Giving back
We see an amazing opportunity to have a positive impact on the world around us.
We are proud to support the following initiatives: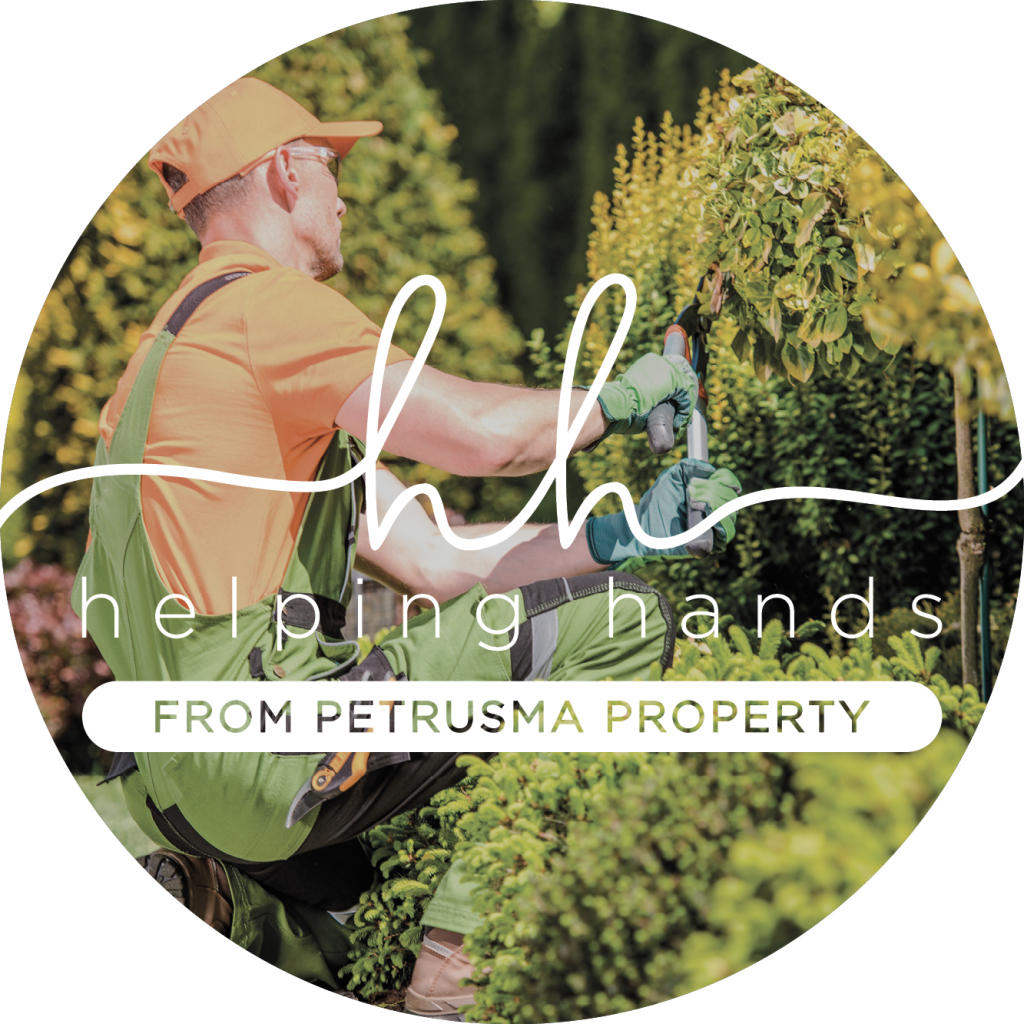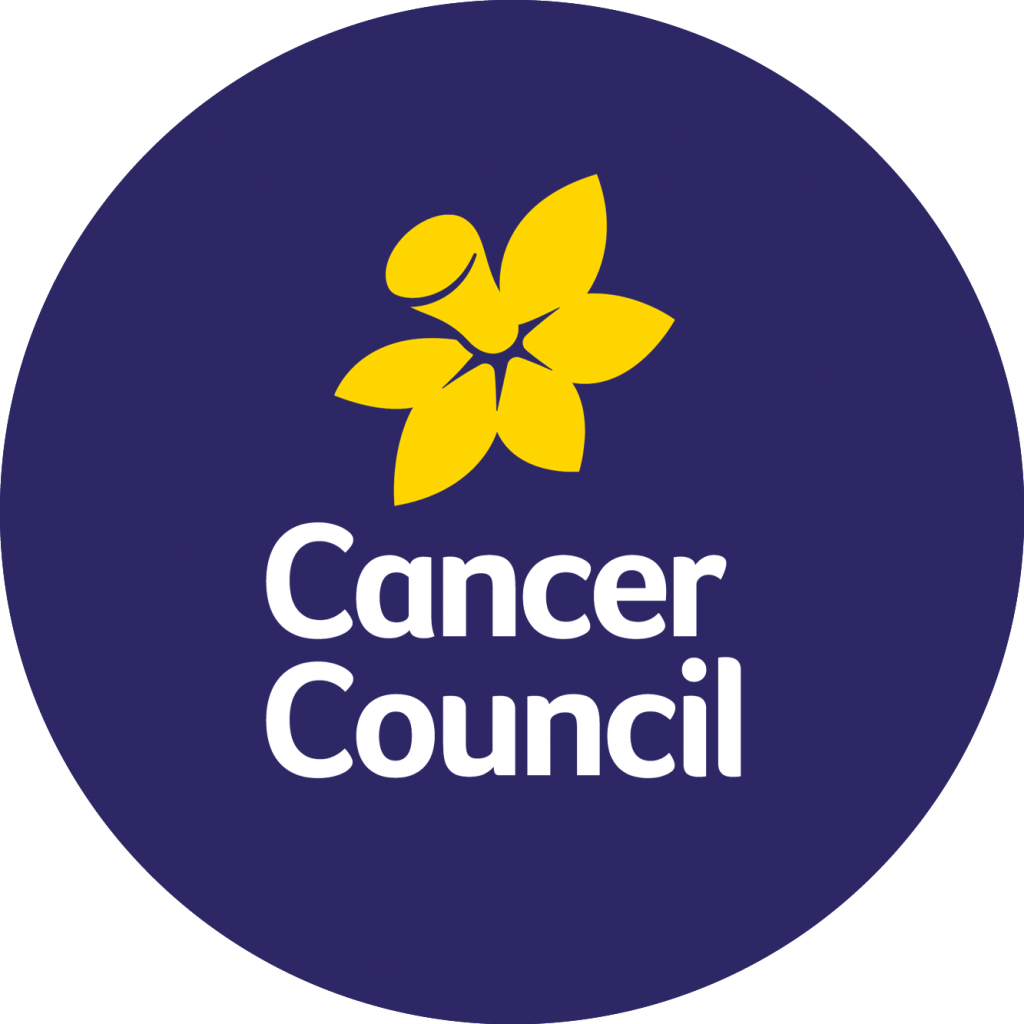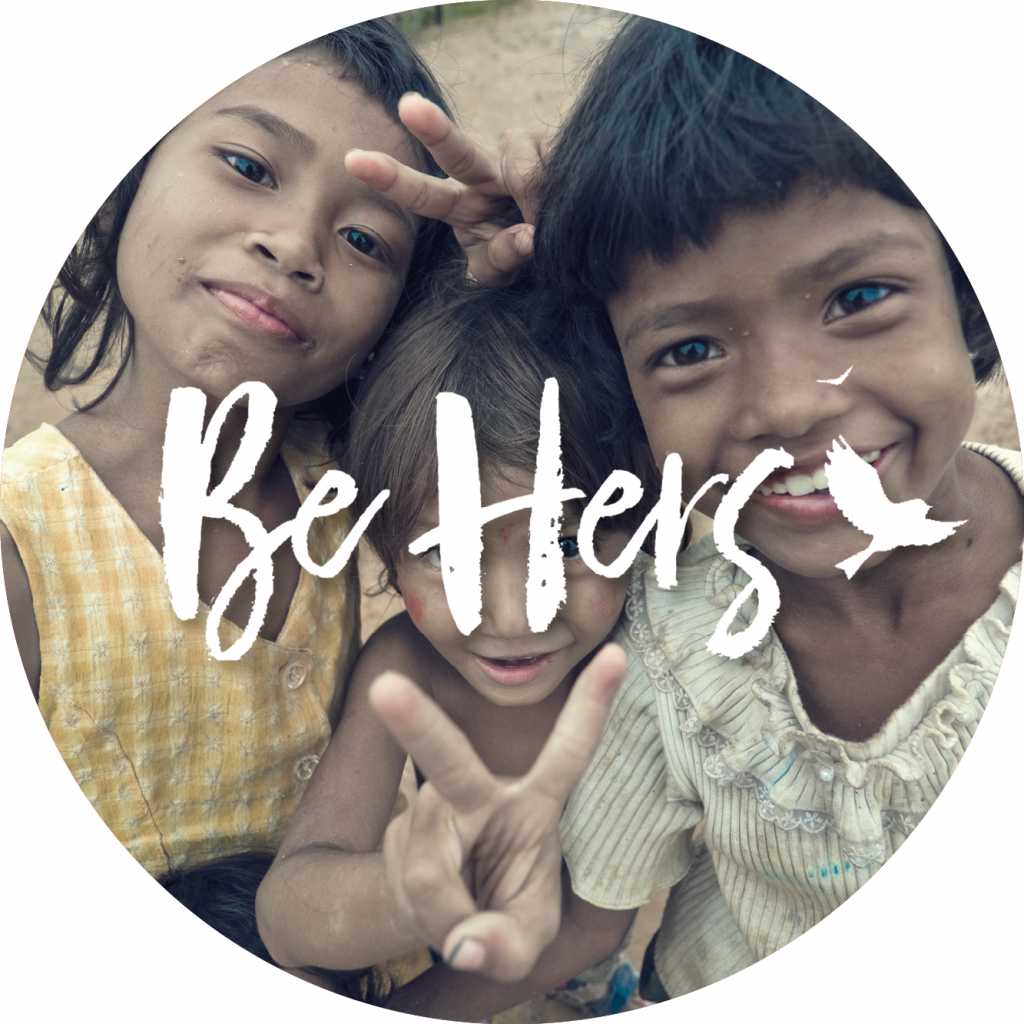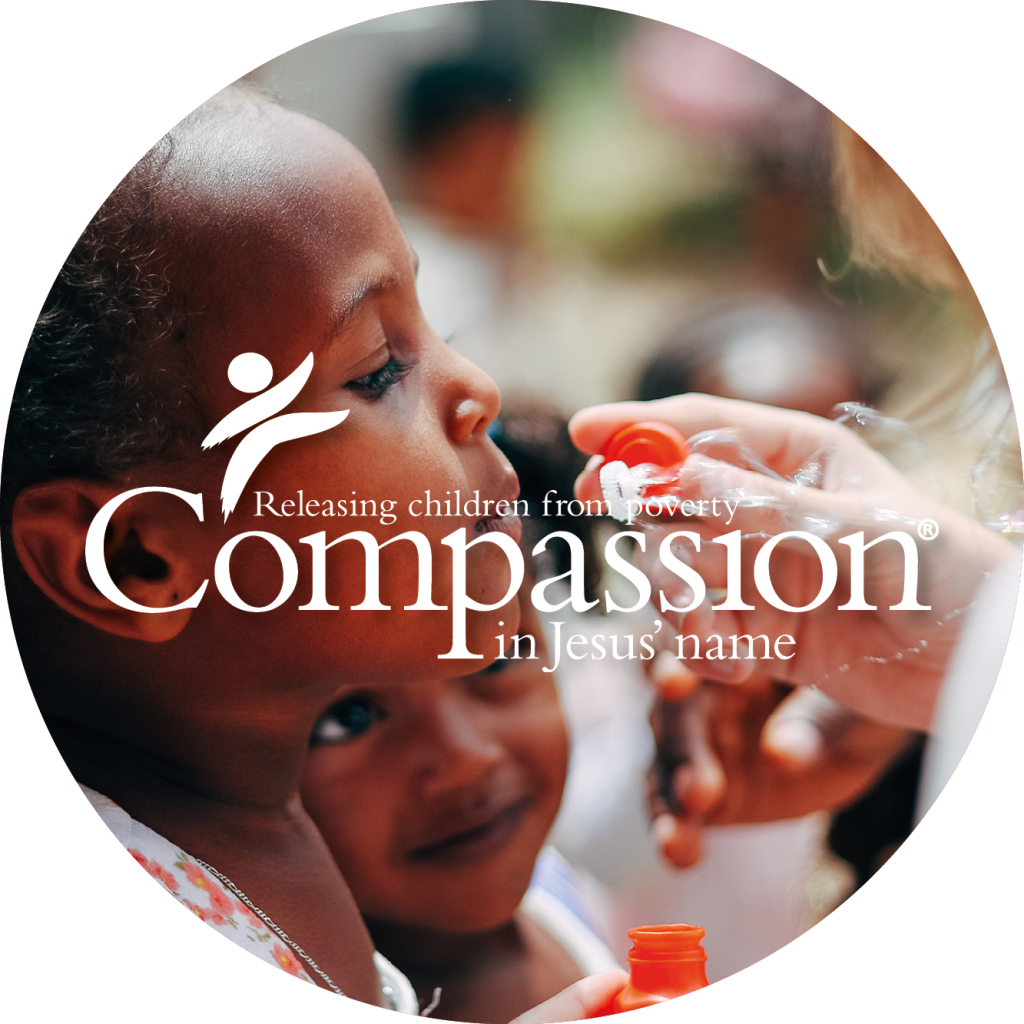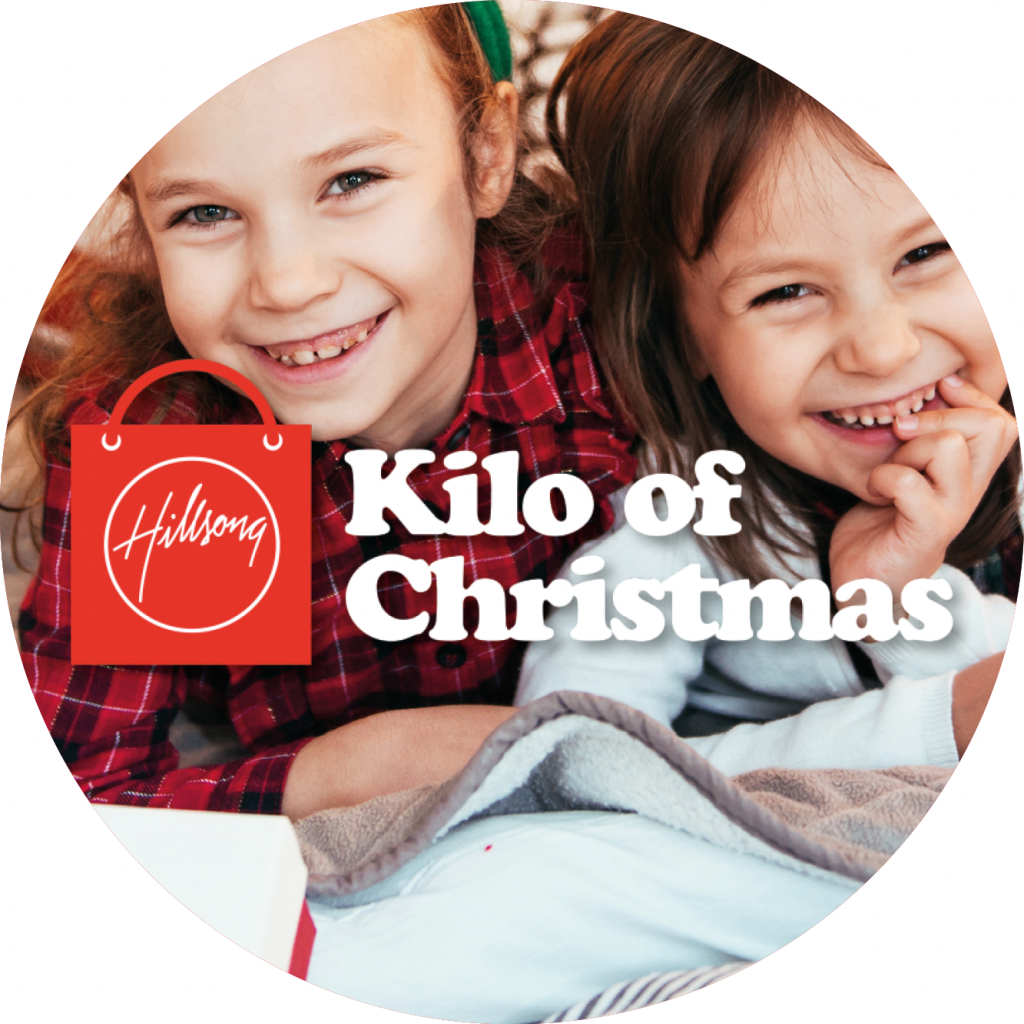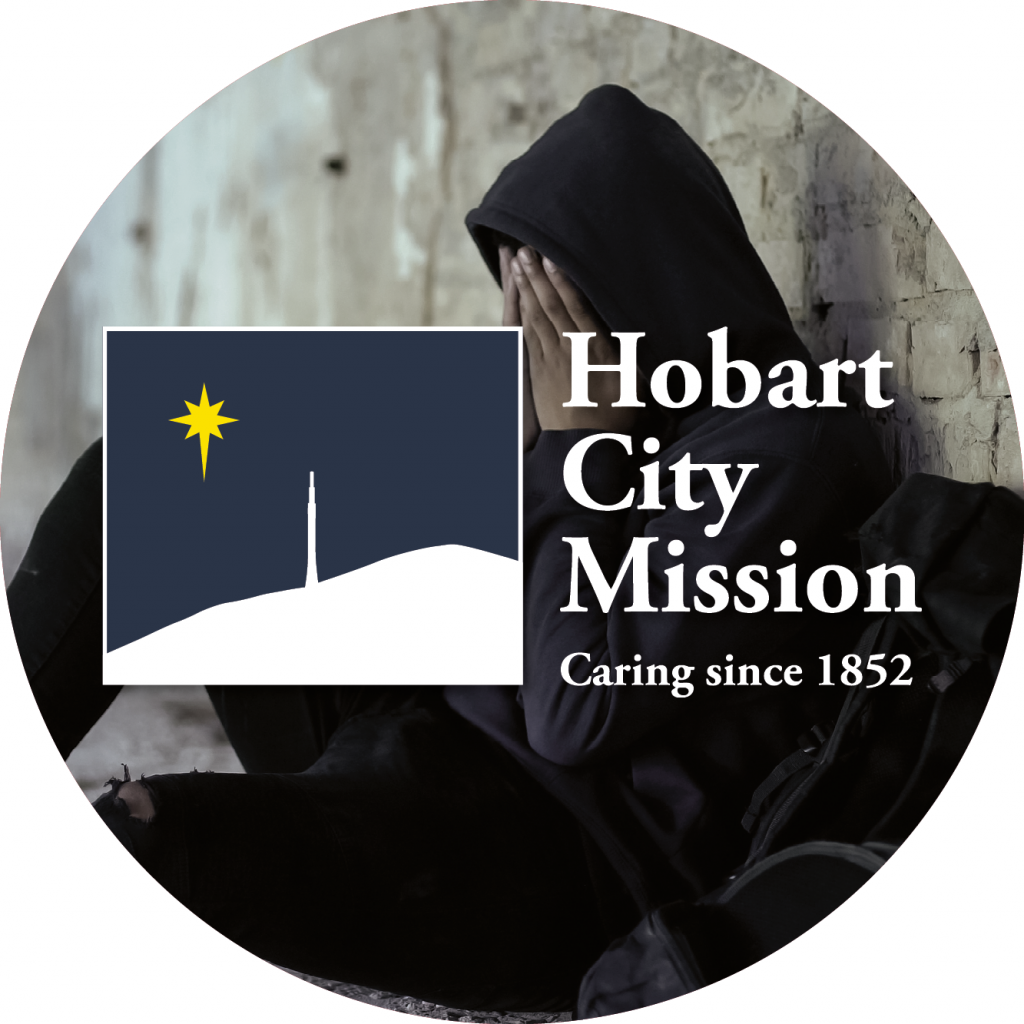 If you are interested in supporting these projects, please contact us – any support is greatly appreciated.
In addition to these initiatives, we support many other local organisations and events, including local schools and sports clubs.
We are proud to offer a dollar for dollar initiative for causes which have particular significance to any of our staff.
Petrusma Property and our staff have proudly supported the following:
Make a Wish Foundation
Give Me 5 For Kids
MND Tasmania
Dogs Home of Tasmania
Howrah Primary School
Southern Netball
Kingborough Jnr FC
Lindisfarne Jnr FC
Sunshine Tennis Club
Rosny Bowls Club